To meet the needs of the modern aera of technology digital products
Create more convenience Products

ANYTHING
Company Profile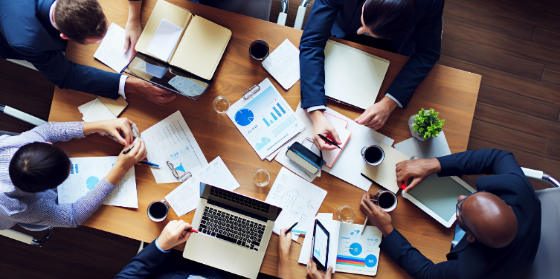 Liyatech Co., Ltd was established up in 2013. Headquarter : New Taipei City, Taiwan
We are a group of professionals specializing in the areas of engineering and electronics. The group, made up of engineers, designers, industrial computer equipment providers and a marketing team, provides clients with digital-related products and solutions to fulfill modern consumer needs on digital technology products.
We provide products and services in the following three areas:
Industrial PC
Industrial RF
We are also the official distributor and agent of major electronic components such as Synnex. We closely works with manufactures and continuously communicates with our customers on their demands for products and monitors the market trends closely. We provide an integrated service through our innovation and professionalism. Our uncompromising efficiency and quality help us create products of even greater value.
Our product lines are customer-oriented and we are not bound by the myths of advanced technologies, because we are aware that technologies should be used to give us greater expediency in lives and not change the way we behave. The objective is to use technological innovations to create more efficient and convenient ways of modern living.
Core Values
We see our customer's demand as our goal and emphasize product innovation, system integration, service efficiency, and high level customization.
---
History
2023.3
Embedded World 2023
2022. 8
Industrial grade system computing products, Intel 11th Generation CPU
2021. 10
Developing server rack accessory products, selling in Amazon
2021. 2
Start working on military products
2020.3
Industrial grade system computing products
2020
Complete the LoRaWan products covering 470M, 868M, 915M and 923M Hz
2018.3
LoRaWan gateway products sucessfully adopted by the largest industrial equipment supplyer
2017.3
Industrial grade motherboard computing products
2016.3
The long distance lorawan industrial module LRM001 deployed in rugged industrial oid prospecting
2015.7
Services and products provided during the early stage of the business included panels and product consultancy
---
Office Locations
20F.-8, No.7, Sec. 3, New Taipei Blvd., Xinzhuang Dist., New Taipei City 242, Taiwan (R.O.C.)