HOME
/
Products
/
Display AD/Control/Driving Board
Display AD/Control/Driving Board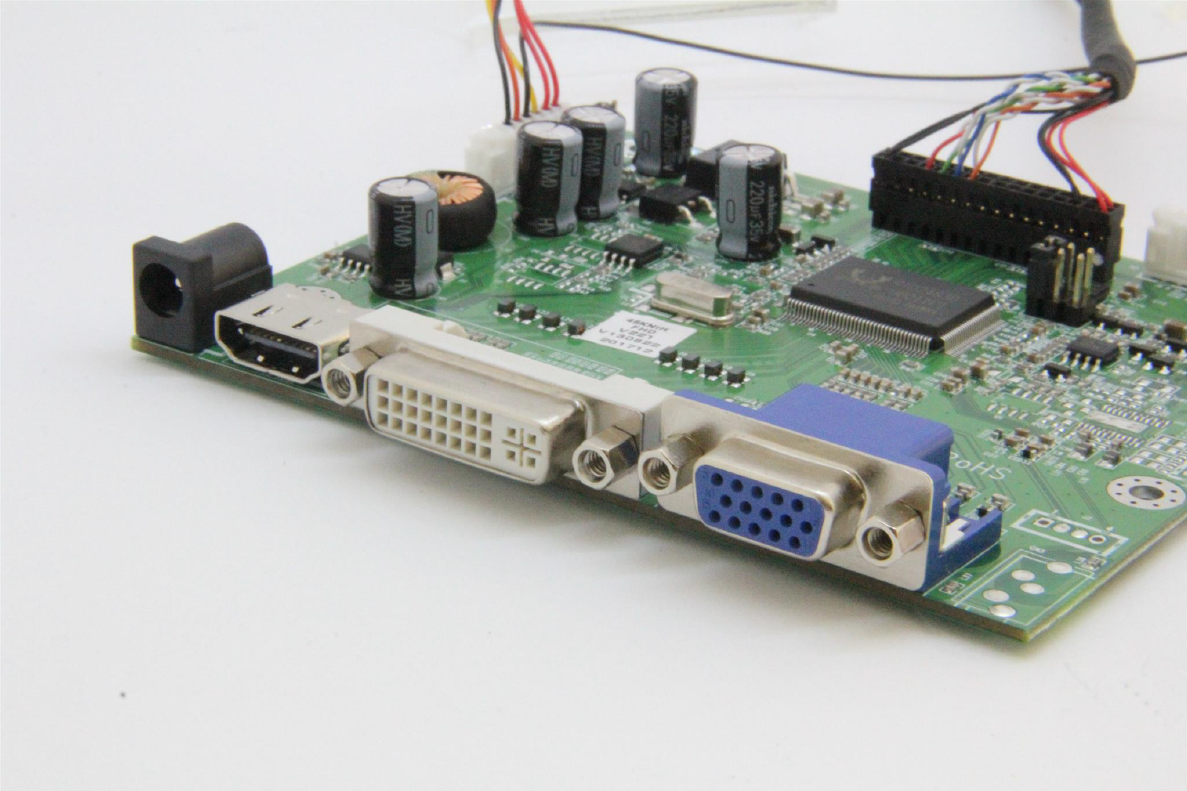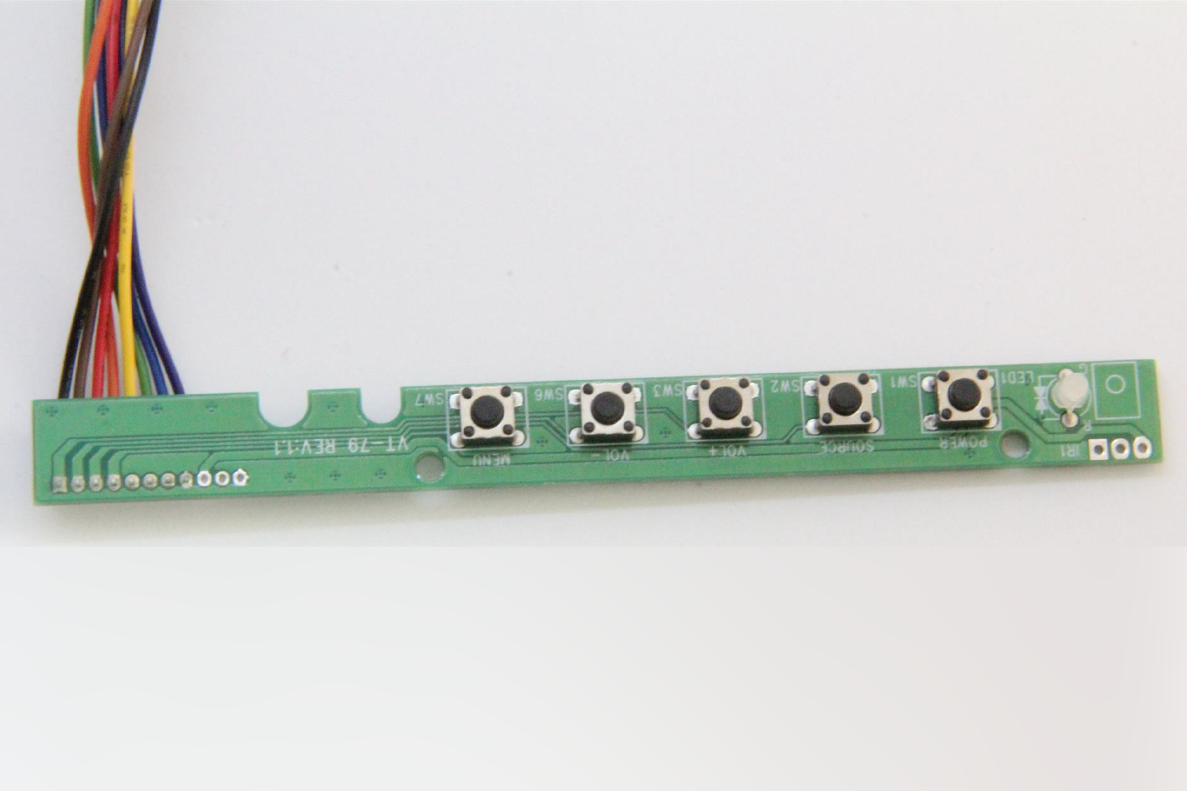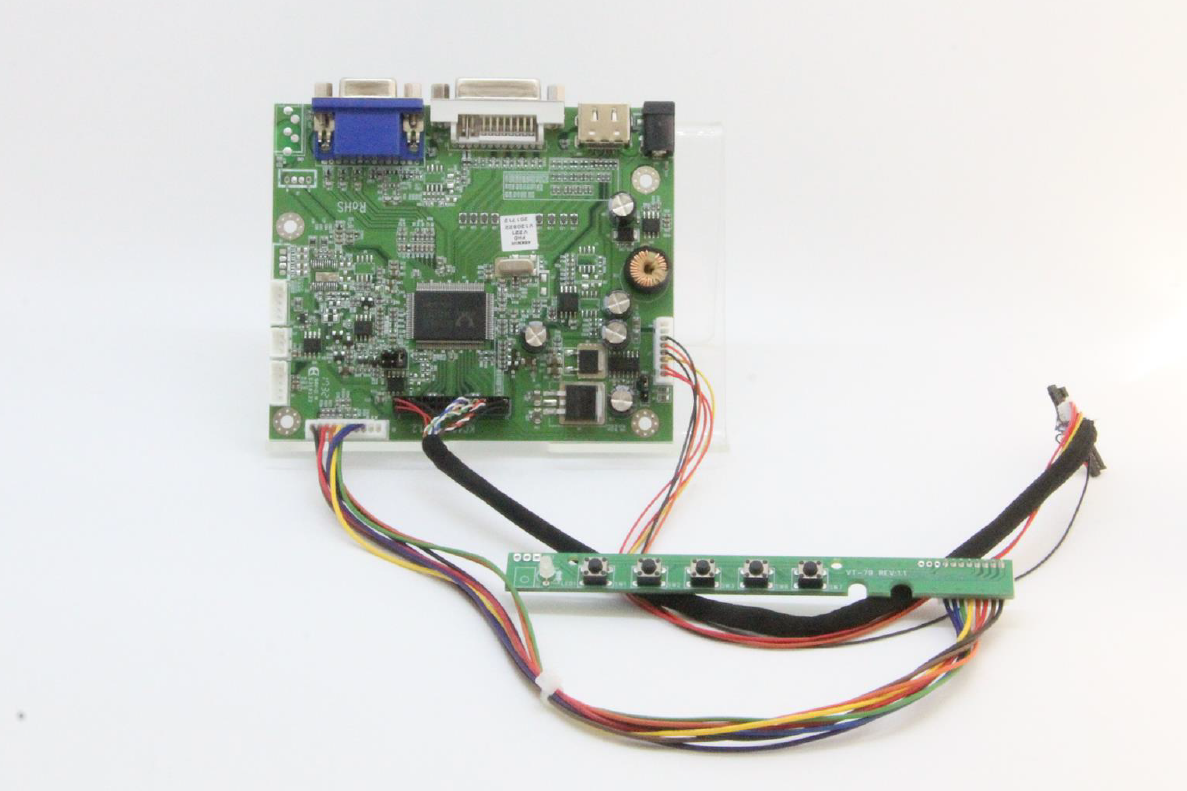 Features:
Compatible from VGA up to Full HDresolution(1920x1080) TFT LCD panel.
Supply single pixel(24bits)or dual pixel(48bits) digital RGB output.
Support Vertical refresh rate up to 75Hz for VGA~SXGA+(1400x1050) and 60Hz for higher resolution of VESA Standard Timing.
Support VGA analog standard input signal(15-pin D-Sub connectors).
Automatic detection of separate synchronize and composite synchronizes of VGA.
Support Digital Signal input (DVI)
Support High-Definition Multimedia Interface (HDMI) input .
RS232 support(Option)
Matching P/I power board .
Operating temperature : 0 °C to +50 °C .
Storage temperature : -40 °C to +60 °C .
RoHS compliant .